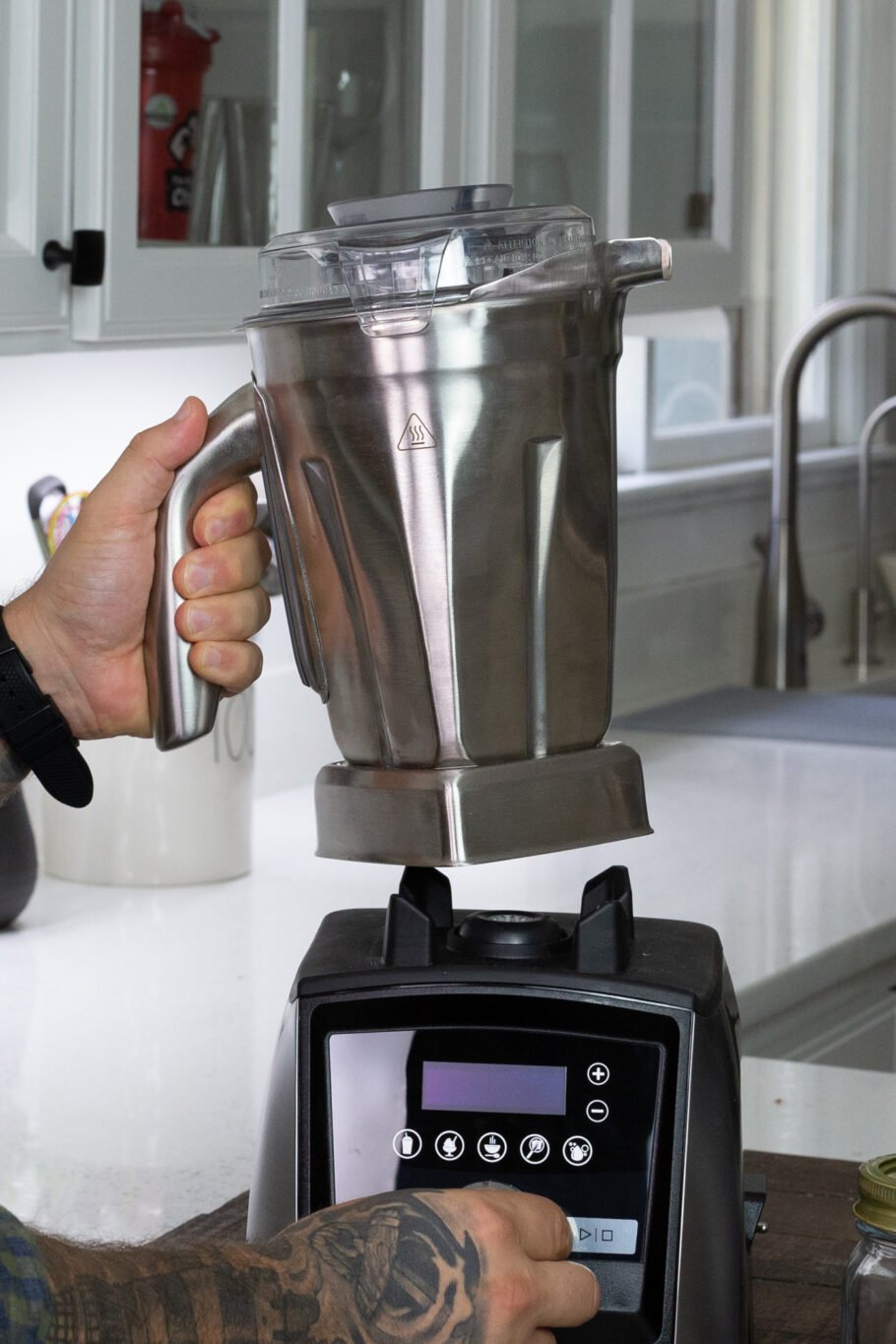 How To Meal Prep with Your Blender
We've meal prepped in a slower cooker, the oven, on the grill, the list goes on. Today, we're going to get even more convenient and teach you how to meal prep in your blender! Yes, blender meal prep is possible. It takes just minutes to do, is super convenient, and you can do it with…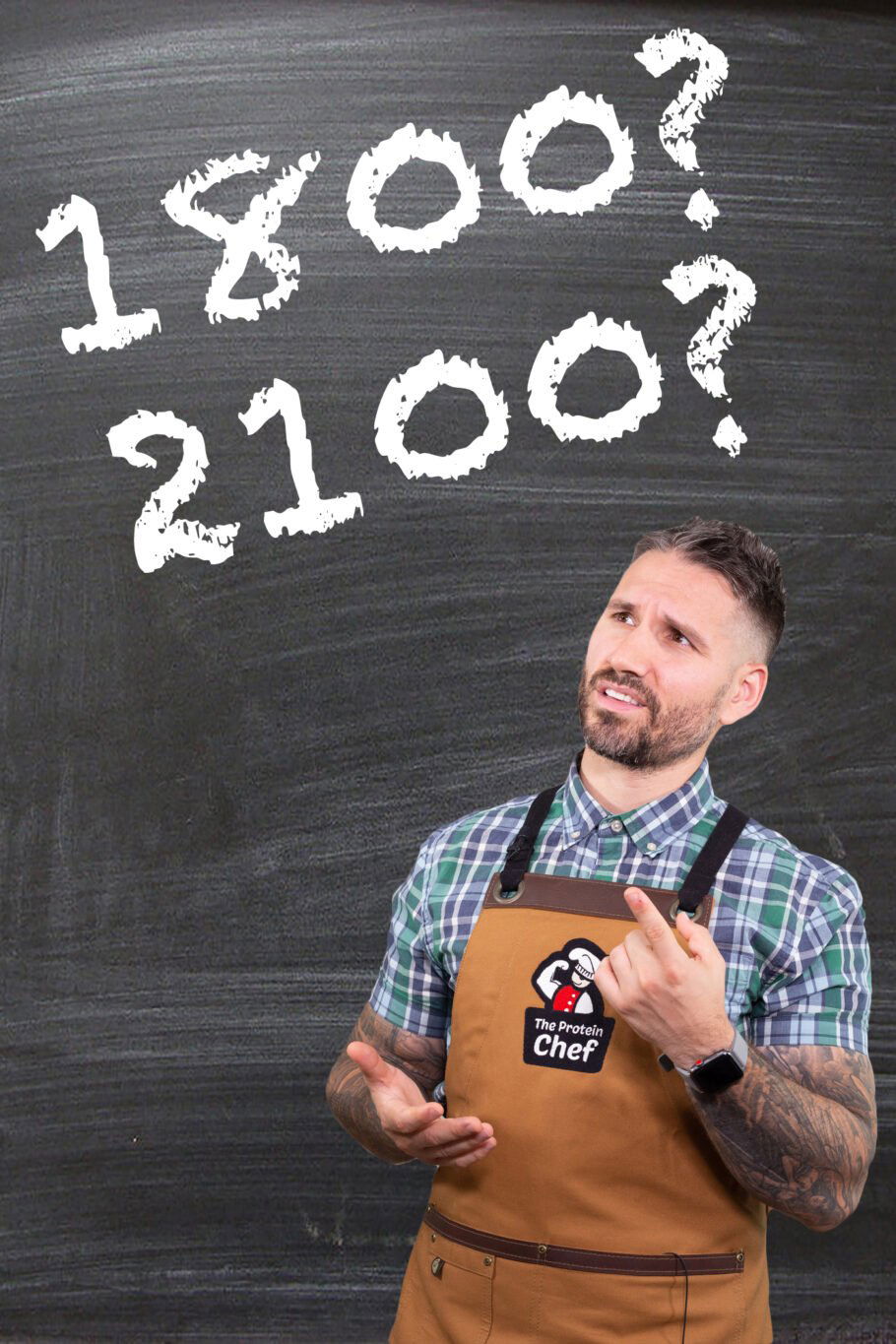 Should You Count Your Calories & Macros? Why or Why Not?
Do you need to or should you track your calories and macros? Short answer, YES! Sure, there are some people out there that either have a great metabolism or a blue collar work schedule that keeps them in check. At some point things will change. When those things change, it's good to have some understanding…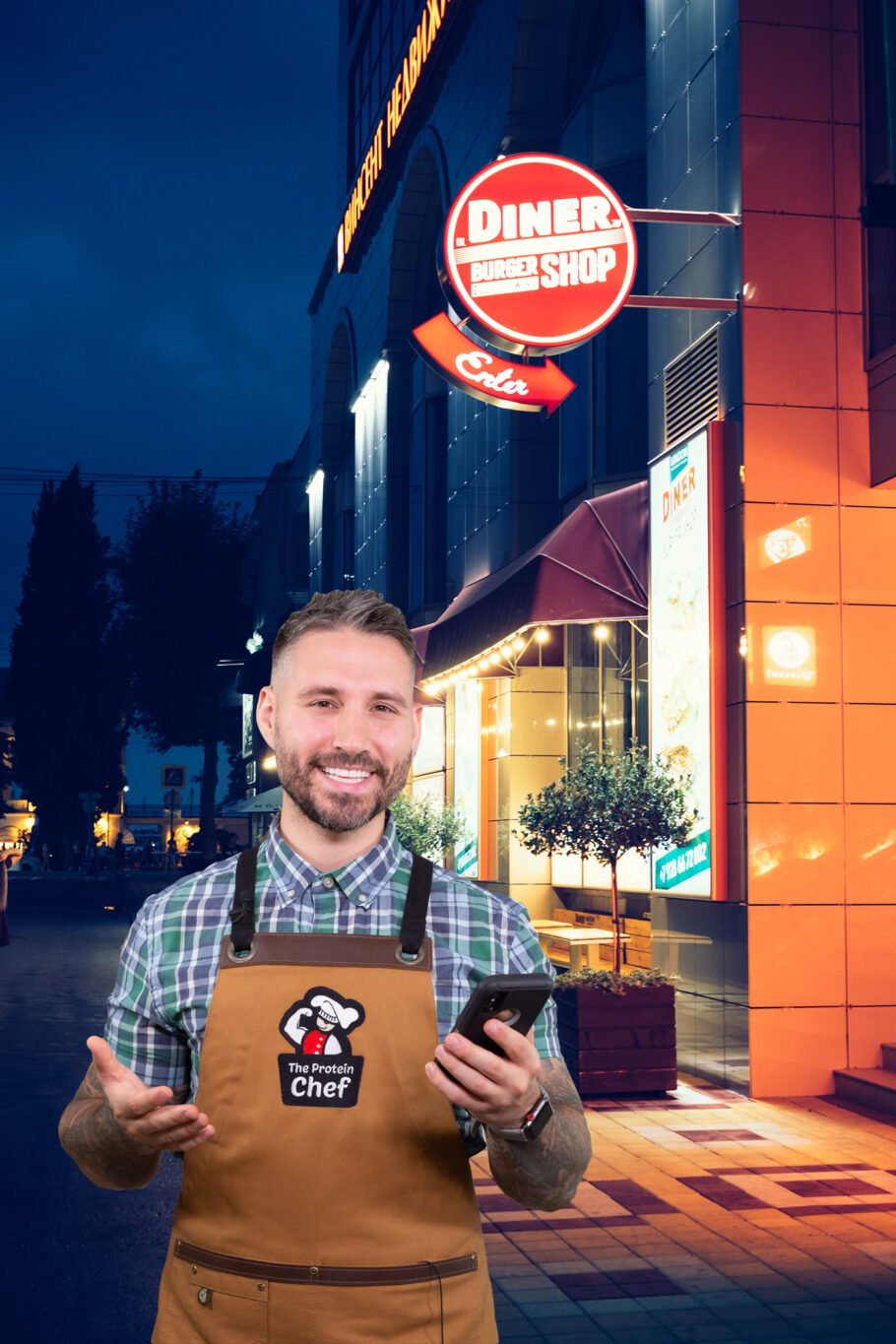 7 Tips For Dieting & Going Out To Eat
Dieting isn't always easy and keeping your social life while dieting is even harder. There will be a time you get stuck or just wanna eat out so here are 7 Dieting Tips I always try to follow when going out to eat… Dieting Tips Look for items that are baked, steamed, broiled, or grilled.…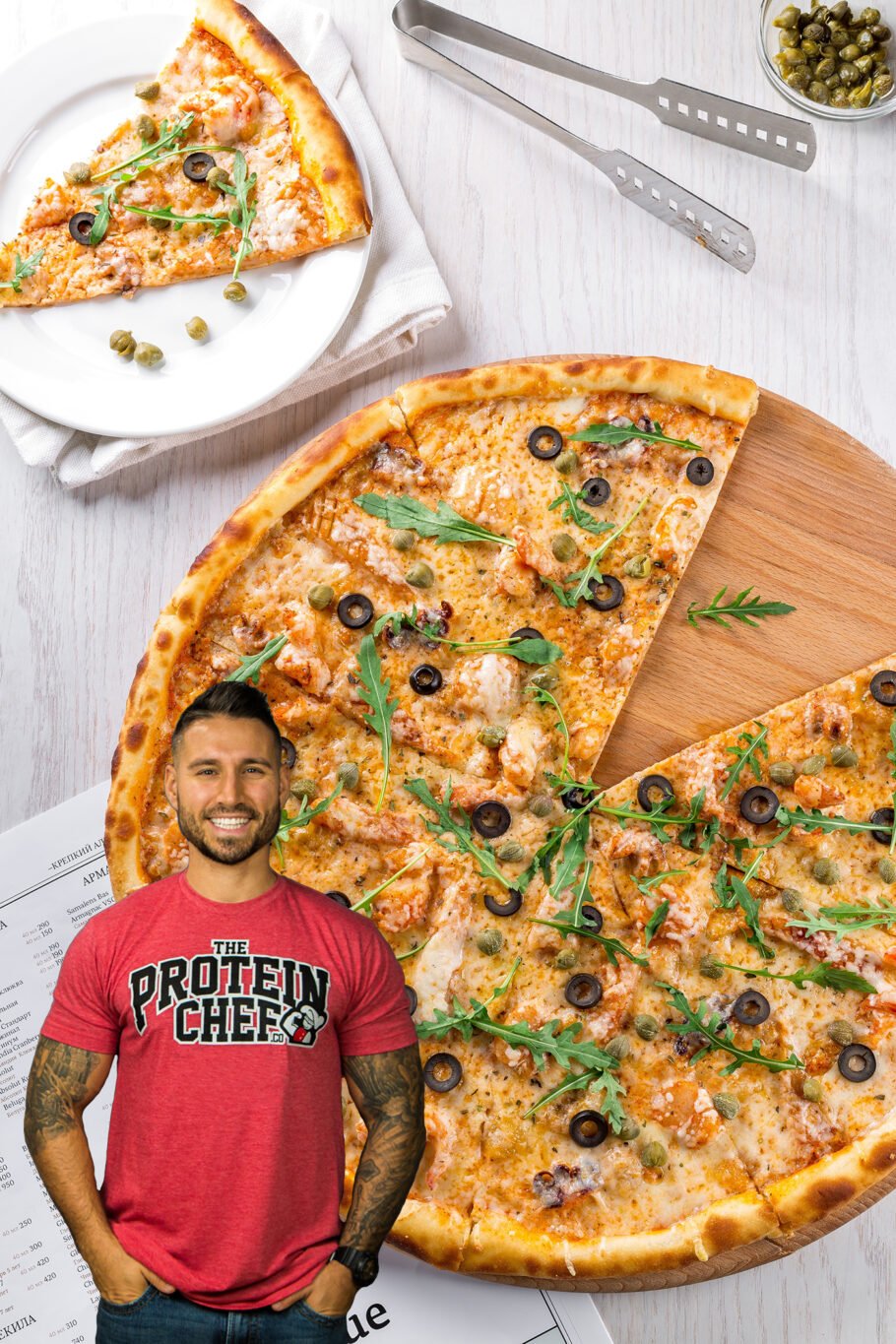 Should You Have Cheat Meals & Days?
Yes, the debate of Cheat Meals & Days has been done a million times by a million different people but I thought I should give my take on the topic so here we go! The first thing I always tell people who ask me if they should have cheat meals is to ask yourself, why…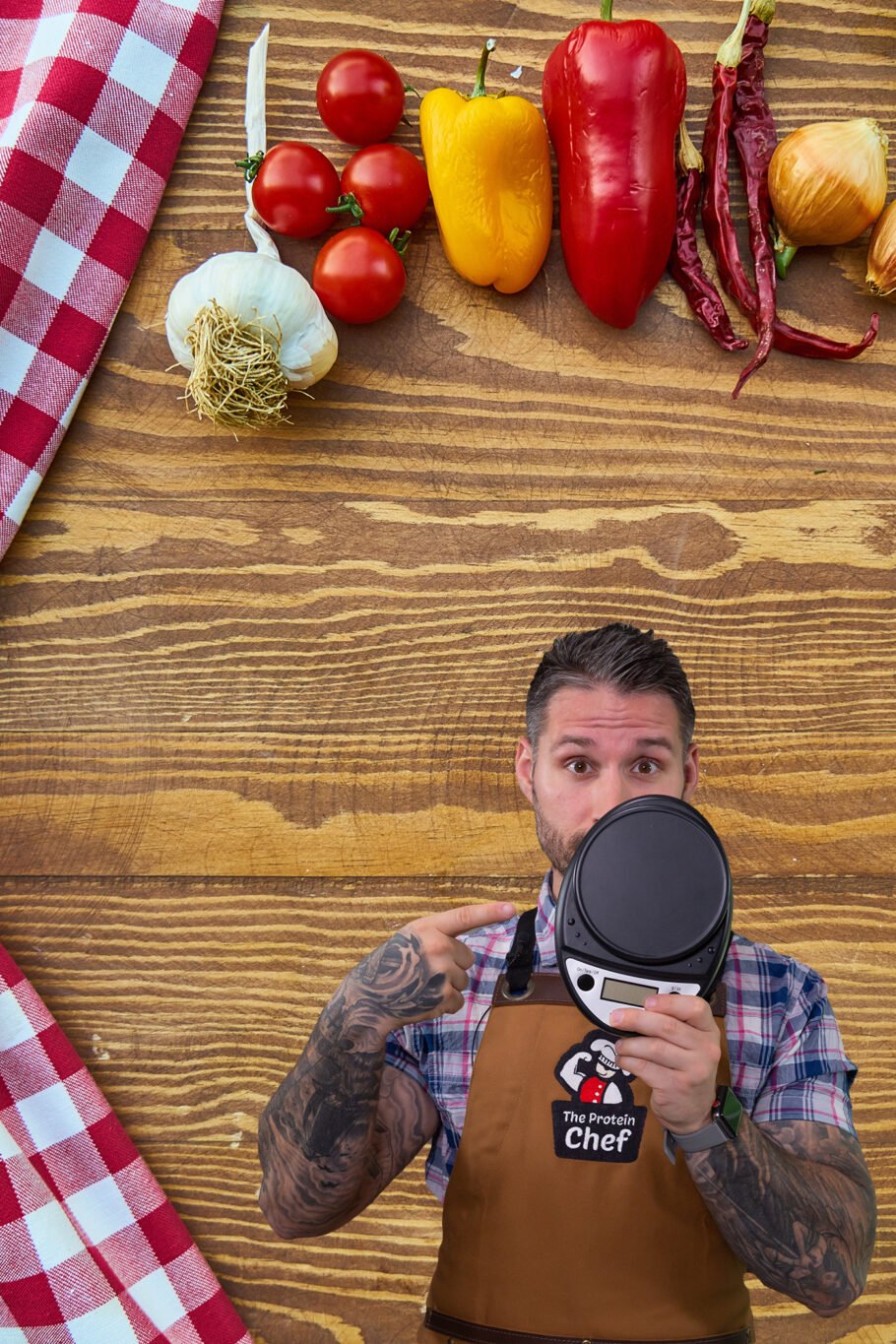 6 Reasons Why You Need a Digital Kitchen Scale
Today we're gonna talk about the benefits of owning a digital kitchen scale so if you don't own one yet, here are 6 reasons you should that could save your recipes, your wallet, AND your diet… It's a time saver…and who doesn't want more time? Rather than using a bunch of bowls, measuring utensils, and…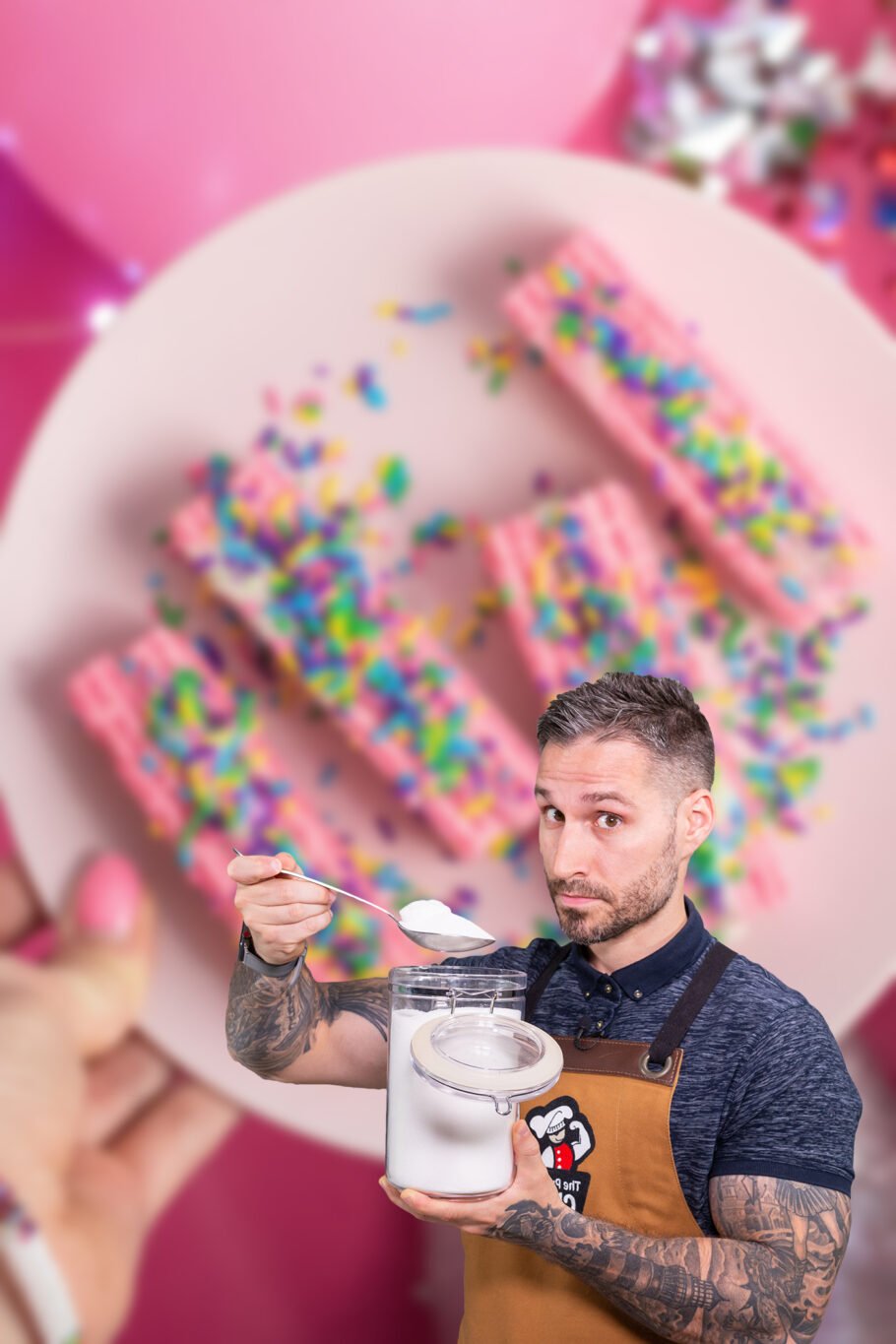 How To Easily Reduce Your SUGAR Intake 10 Ways
Have you ever wondered if sugar is the worst thing for your diet? It's not! If you can eat sugar and lose weight or gain muscle? You can! Should you reduce your sugar intake? It won't hurt you! The goal of this post is not to make you completely eliminate it but instead to help…