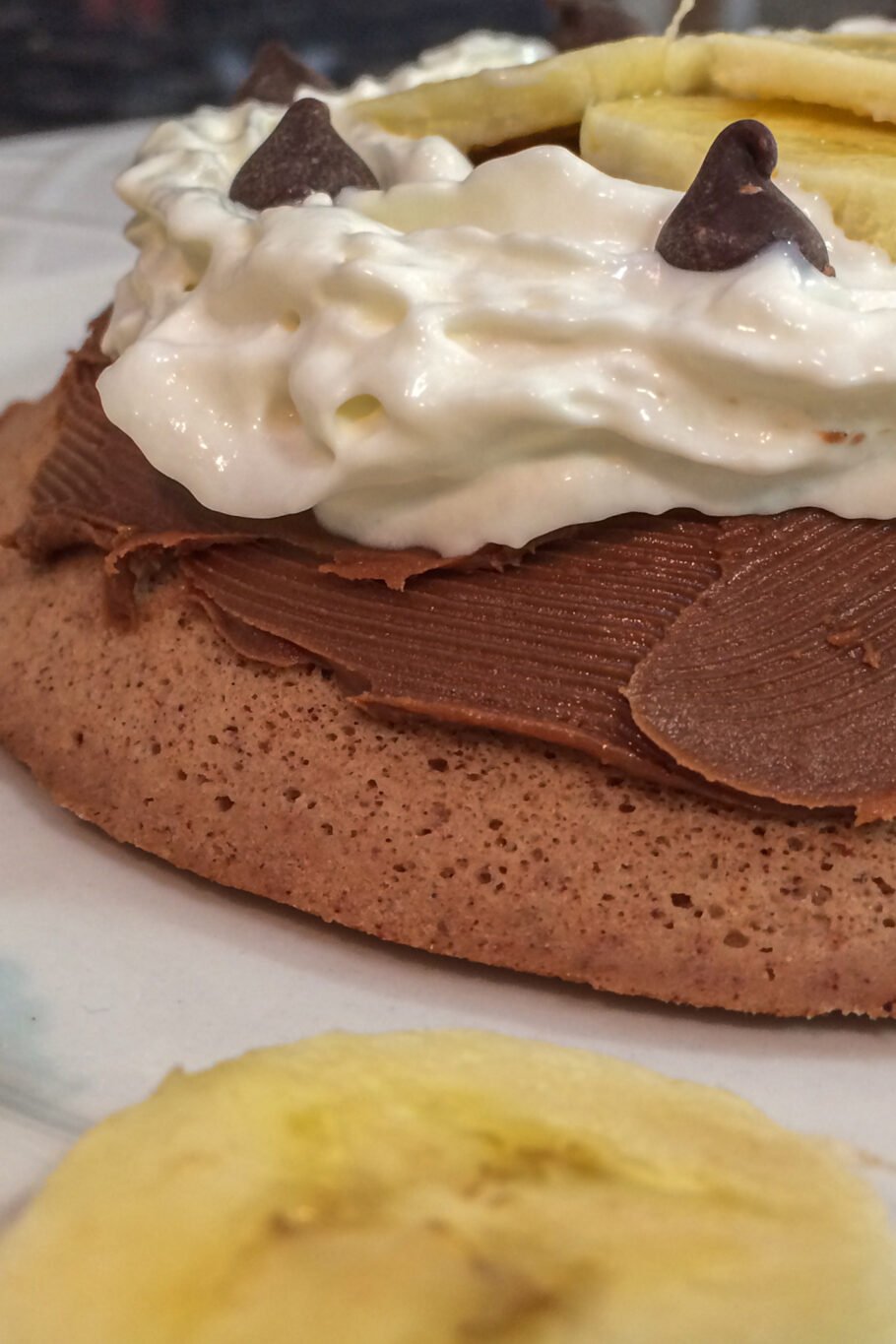 300 Calorie Microwave Protein Cake
Have you ever wanted to "nuke" your sweet tooth? Well here's your chance with this 300 Calorie Microwave Protein Cake Recipe! Delicious, full of fiber, and high in protein! Tips: Top it with some peanut butter for some extra fats, whipped cream, banana slices, and sugar free chocolate chips!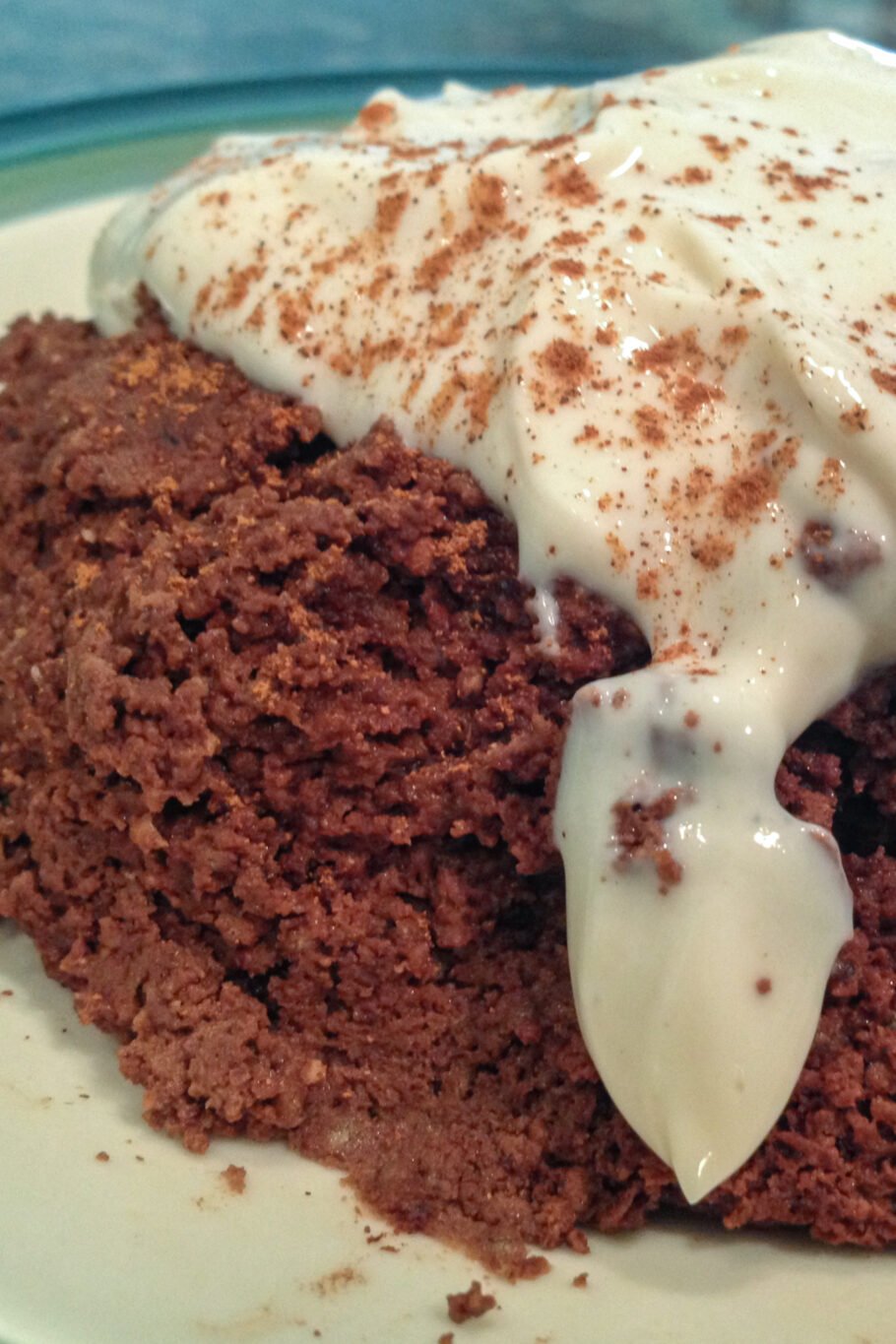 Microwave Protein Soufflé with Frosting
If I told you that you could eat a healthy, great tasting, and high protein dessert that takes only a few minutes to prepare, would you believe me? Well you don't have to because you can try it for yourself! This Protein Souffle recipe will kill any sweet tooth!