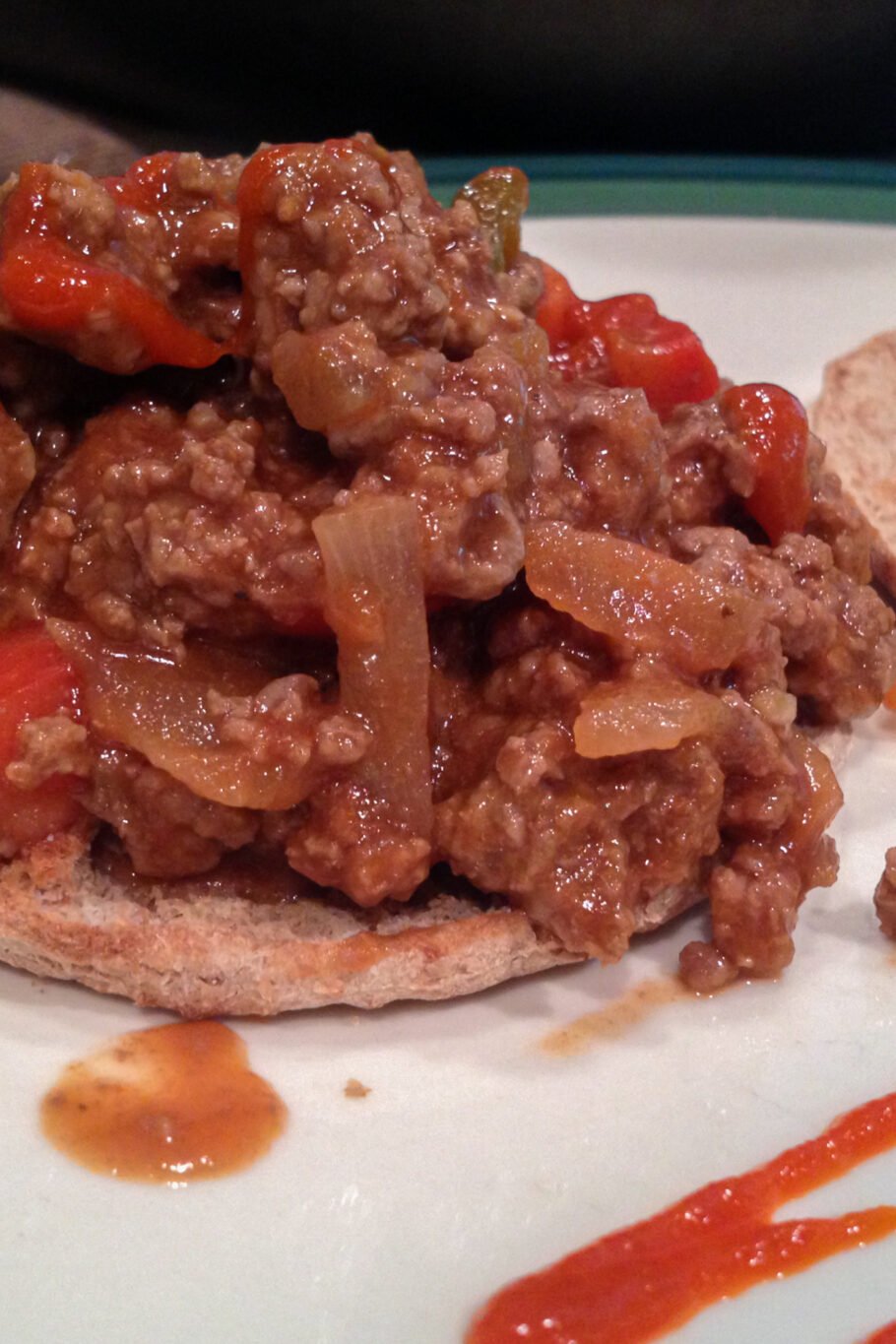 Sriracha Sloppy Joes
If you like Sriracha and you like Sloppy Joes then you're going to LOVE this Sriracha Sloppy Joes recipe. Well rounded, easy to make, and full of flavor! Tips: Use Lean Ground Turkey instead!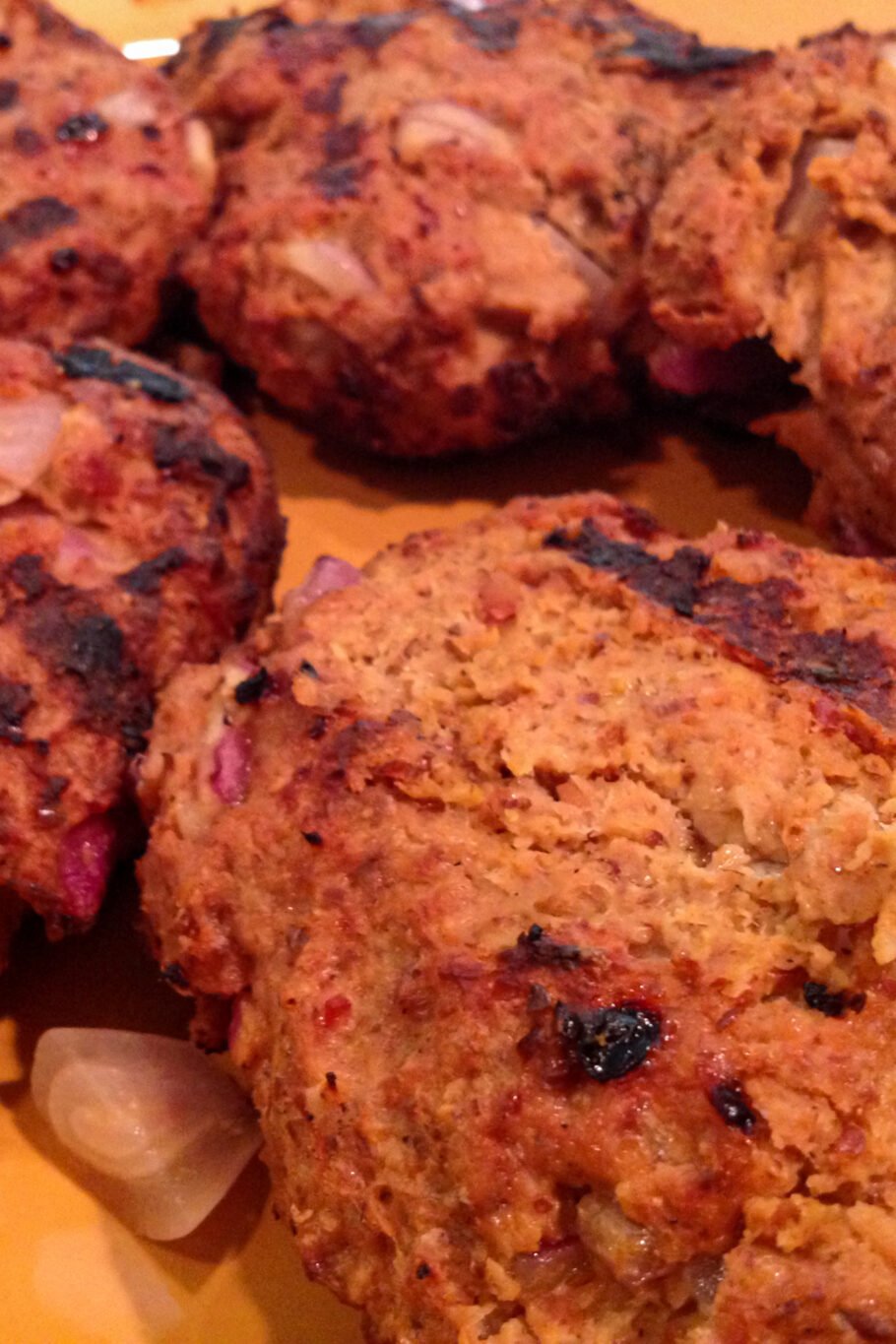 Sriracha Ranch Turkey Burgers
One of my favorite ways to prepare turkey burgers. This Sriracha Ranch Turkey Burger recipe has a ton of flavor and is jam packed with protein! Tip: Use lettuce as a bun by wrapping the lettuce around your burger to cut down on carbs!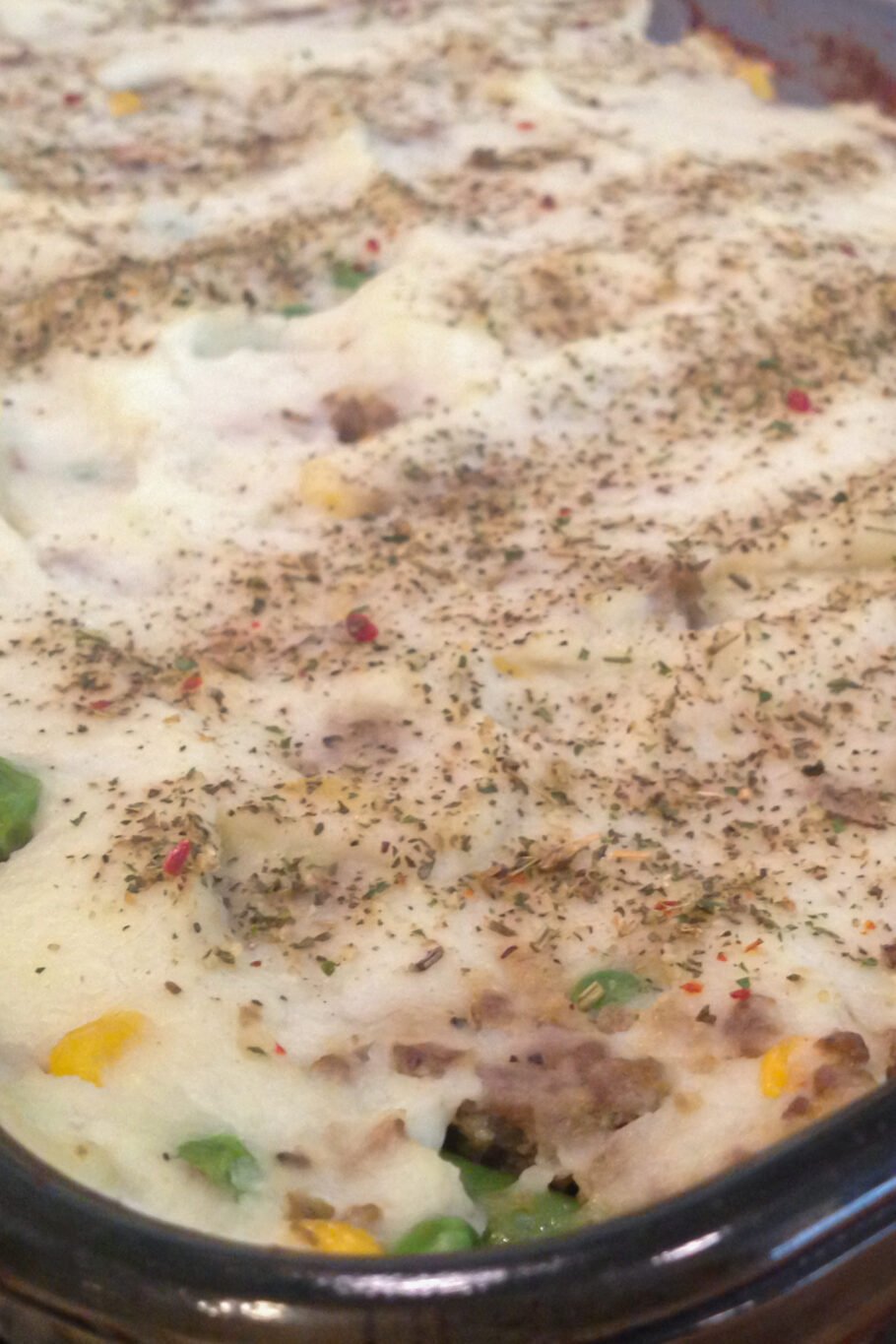 Healthy Shepherd's Pie
If you're anything like me, you LOVED Shepherd's pie growing up (I still love mixing all of my food together). However most Shepherd's Pie recipes are high in fat AND calories. This healthy Shepherd's Pie recipe is not only delicious but low in calories AND fat. Not just a great everyday meal but also a…